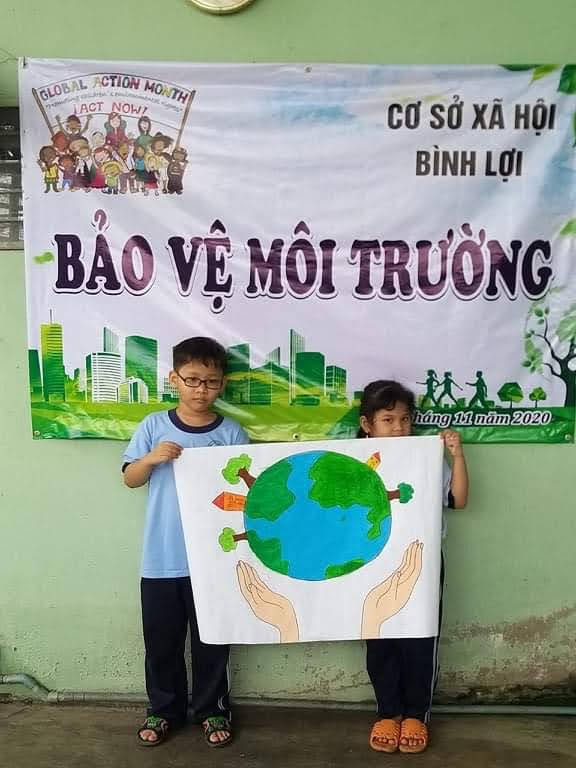 This statement is made on behalf of the Child Rights Connect Working Group on child rights and the environment and the Children's Environmental Rights Initiative.
No group is more vulnerable to environmental harm than children. The numbers are truly shocking. More than 1.7 million children under the age of five lose their lives every year as a result of avoidable environmental impacts, while millions more suffer disease and permanent forms of harm. We welcome the focus on children's rights in the latest report from the UN Special Rapporteur on Human Rights and the Environment, which states that every day, more than 700 children under the age of five die from water- and sanitation-related disasters. By 2040, almost 600 million children will live in regions with extremely limited water resources. From toxic water pollution and chemicals, to the climate crisis and global biodiversity loss, environmental risks pose grave and wide-ranging threats to children's rights enshrined in the UN Convention on the Rights of the Child. 
Although this has been widely documented in the past couple of years, there is still a gap in the recognition of the links between environmental harm and children's rights. Children are not sufficiently recognised as holders of environmental rights; violations of their rights in relation to environmental breakdown are still underreported and are not met with adequate remedies. Strong normative standards to advance children's environmental rights are missing.
The UN should formally recognise the right to a healthy environment as soon as possible. It would provide comprehensive protection against environmental harm, spur all states to prioritize actions to implement this vial human right and empower those working to protect the environment. Such a step would be of particular relevance to children and future generations, who shoulder a disproportionate share of the burden of environmental harm. It is beyond debate that children are wholly dependent on the natural environment to lead dignified, healthy and fulfilling lives, including a safe climate, clean air, safe water and adequate sanitation, healthy and sustainably produced food, non-toxic environments to learn and play in, and healthy biodiversity and ecosystems. In the face of an unprecedented environmental crisis, children and youth across the world are calling for more urgent and ambitious action.