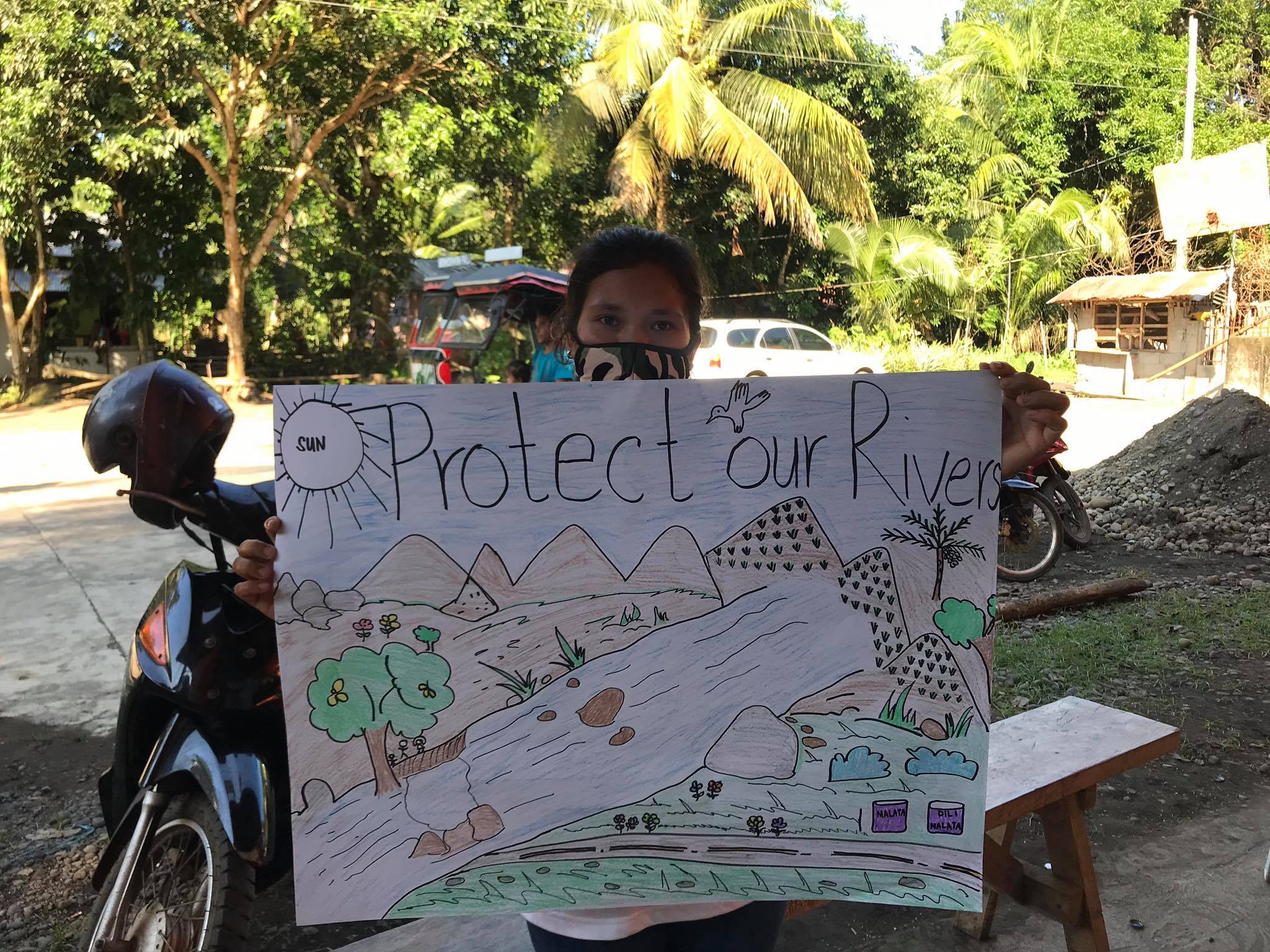 Every child has the right to a healthy environment. But, this is severely threatened! The global environmental crisis, climate change, extinction of species, plastic waste and water and air pollution massively endanger the chances of survival, especially of children:
Every year 1.7 million children die before their fifth birthday from drinking contaminated water or breathing polluted air.
About 800 million children are contaminated with lead from the environment.
Extreme drought threatens the lives of 160 million children. Hunger and malnutrition are the result.
The home of over 500 million children is in danger of being flooded.
Environmental destruction kills children and their hope for a future worth living! That is why millions of children and young people all over the world are taking to the streets for stronger climate and environmental policies and a more sustainable way of life. It is time to listen and take children's voices seriously!
We need a right recognized globally by the United Nations that holds all governments and all social actors accountable to protecting the children of today and tomorrow from environmental hazards! A healthy environment must be recognized as a human right.
Since children are disproportionately affected by environmental destruction and climate change, the UN Convention on the Rights of the Child must be expanded: Children all over the world should be able to claim their right to a healthy environment.
As part of the worldwide campaign MY PLANET – MY RIGHTS we appeal urgently to:
The UN Secretary-General: Urge Member States of the UN to recognize the human right to a healthy environment in the UN General Assembly!
The UN Committee on the Rights of the Child and the States Parties to the Convention on the Rights of the Child:         Develop an Optional Protocol to the UN Convention on the Rights of the Child that enshrines the right of children to a healthy environment and applies the Convention on the Rights of the Child to the environmental context!
The governments of all countries: Vote for the recognition of the human right and the children's right to a healthy environment at the UN and implement it in your national policies!
Sign the petition here.