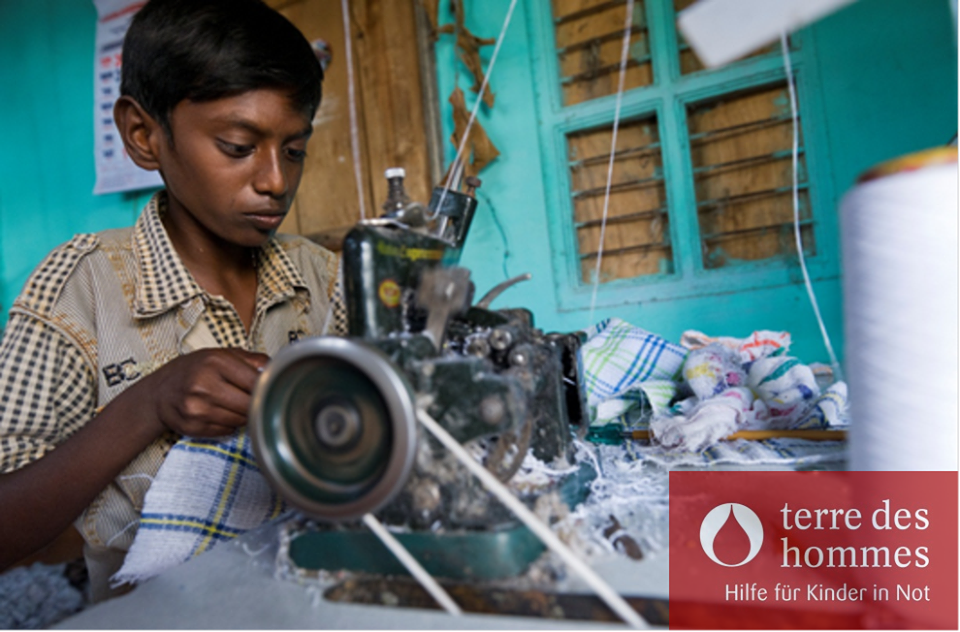 According to the ILO, 152 million children between the ages of five and 17 years work.
Among them, 72 million girls and boys are in dangerous work, such as in quarries or commercial plantations. They do night work or have far too long working hours.
Consumption without child labor – tips for a fair purchase
With this booklet, we want to shed light on the diversity of the Fair Trade sealing landscape, helping people who want to avoid exploitative world market structures as best they can with their buying decisions.
Download (PDF document) here.